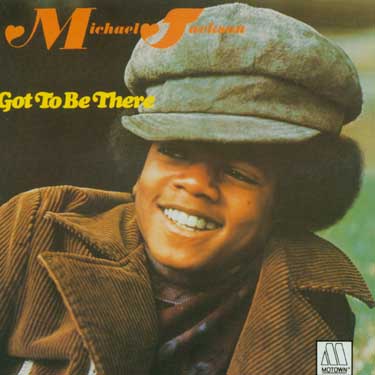 We are having abit of a soul week here on Rock Revival, despite our love of rock, and you cant talk about it without mentioning Michael Jackson's time with Motown, certainly one of the mst talented child prodigies there has ever been in the genre.
Beleive ir not Jacko will be 50 on August 29 and a 3CD 50 track album will be released on Septemver 1 to celebrate.
It features all of the hits through the Motown years from the both the Jacksons with "ABC", "I Want You Back", "Never Can Say Goodbye" and Michael's solo material including "You've Got A Friend", "Ben", "Ain't No Sunshine" and "One Day In Your Life"
Tracklist
Disc 1 - Jackson 5
ABC
Never Can Say Goodbye
Ready Or Not (Here I Come)
Love Song
Forever Came Today
The Life Of The Party
Doctor My Eyes
All I Do Is Think Of You
I Am Love (Parts 1 & 2)
Darling Dear
Maybe Tomorrow
I Found That Girl
It's Too Late To Change The Time
Lookin' Through The Windows
Who's Loving You
Whatever You Got, I Want
I'll Be There
Disc 2 - Jackson 5
I Want You Back
Dancing Machine
Sugar Daddy
Little Bitty Pretty One
Hum Along And Dance
Corner Of The Sky
I'm So Happy
Get It Together
Goin' Back To Indiana
Skywriter
The Love You Save
Mama's Pearl
Touch
La La (Means I Love You)
It's Great To Be Here
Hallelujah Day
Santa Claus Is Coming To Town
Disc 3 - Michael Jackson
Farewell My Summer Love
You've Got A Friend
My Girl
One Day In Your Life
Just A Little Bit Of You
Got To Be There
We've Got A Good Thing Going
Rockin' Robin
Ben
I Wanna Be Where You Are
Girl You're So Together
We're Almost There
Wings Of My Love
Girl Don't Take Your Love From Me
Music And Me
Ain't No Sunshine
Preorder spincds