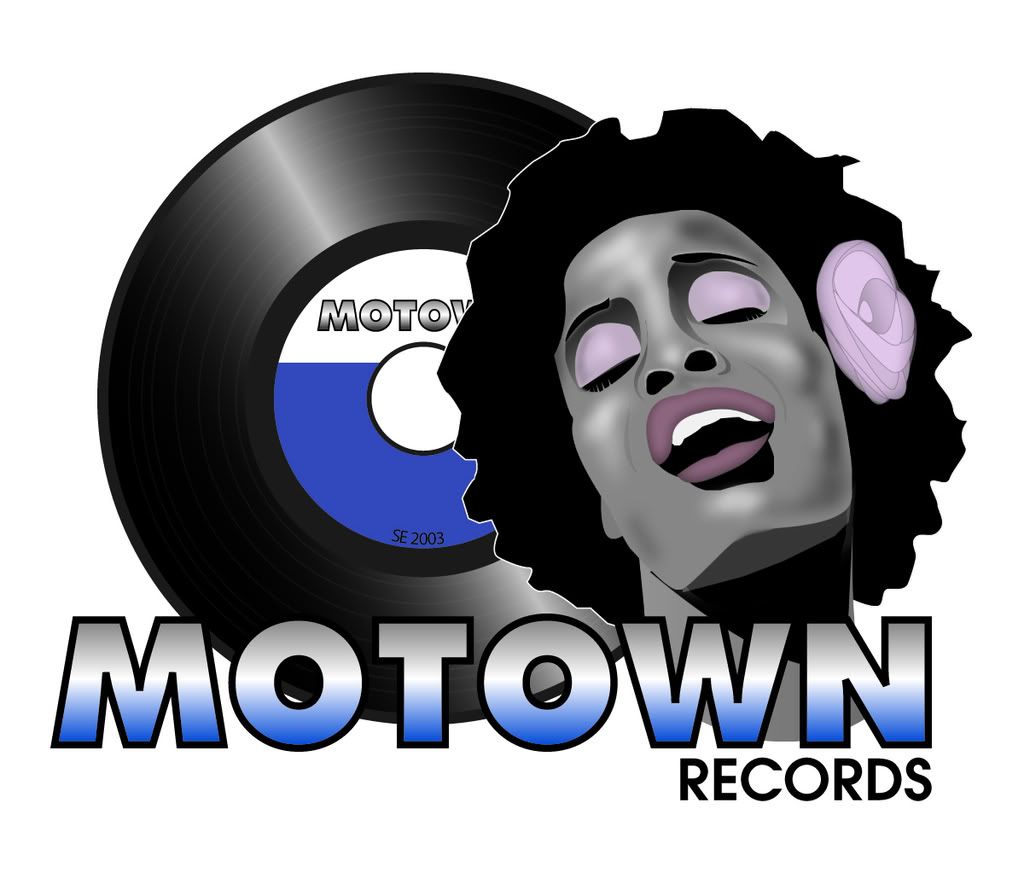 In 1970, Motown was experiencing sea changes.
Diana Ross
went solo while the
Supremes
went Top 10 without her. Jacksonmania was in full effect.
Stevie Wonder
began producing himself.
Rare Earth
had an unexpected hit and so did the
Miracles
, forcing
Smokey Robinson
to put on hold his departure from the group.
Tammi Terrell
died, finally succumbing to the effects of a brain tumor.
Marvin Gaye
was refusing to record or perform, but he produced another hit for the Originals. Los Angeles producer Frank Wilson had established himself in Detroit and set about creating a concept album for the
Four Tops
. In addition, Motown's core staff had moved into the Motown Center building on Woodward Avenue. The company closed its Artist Development Department.
That year is encapsulated in the 6-disc set The Complete Motown Singles, Vol. 10: 1970, the latest in the acclaimed series documenting every single released by Motown during its Detroit era.
Celebrate Diana Ross ascending the heights once again as her radical interpretation of "Ain't No Mountain High Enough" goes through the roof.
Hear the Four Tops cover "It's All In The Game" and Marvin Gaye dig into "The End Of Our Road," his only solo release in 1970.
Marvel at the hot streak of the Jackson 5, as they reel off "ABC," "The Love You Save" and "I'll Be There," all No. 1.
Read how Gladys Knight lost a bet with Berry Gordy. And how Stevie Wonder, along with "Signed, Sealed Delivered I'm Yours," had two more hits he didn't sing.
Check out R. Dean Taylor, one of Motown's finest backroom songwriters and producers, having an unlikely international smash with "Indiana Wants Me."
Respect Norman Whitfield's competitive fire as he turned up on the political funk with Edwin Starr's "War" and the Temptations' "Ball Of Confusion (That's What The World Is Today)."
Carving out the narrative is an introduction by famed artist manager John Reid, who was then Tamla Motown's label manager in the U.K. and was part of the team that made "The Tears Of A Clown" an unexpected No. 1 on both sides of the Atlantic. Duke University's Mark Anthony Neal provides the historical overview.
Pre-order spincds