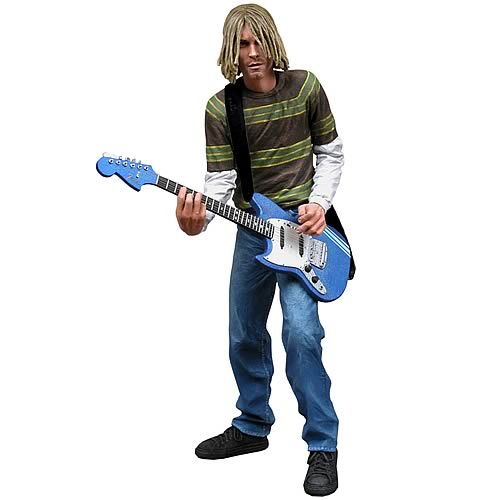 Find Kurt at Entertainment Earth

The ad says:
It's like having Kurt in your room!
Sweetly detailed! He talks!

Keep his legend alive!
it goes on....

With this huge talking figure in your possession, it's almost like having a living, breathing rock
star in your house !



This one at Amazon

Only in America !